Don't wait until school starts to see what your child could be missing!
Regular eye exams ensure that a child's academic, athletic and personal development is not hampered by visual problems.
Children's Eye Exams are fully covered by B.C. Medical Services Plan until they turn 19 years old with a valid BC Care Card or BC Services Card.
Is your child anxious about their upcoming eye examination? We recommend letting our staff know ahead of time so that we are able to make their visit a fun and successful one
For some online resources (such as fun games) to help prepare your child for their visit to the eye doctor, please follow this link :
BC Doctors of Optometry: Preschool Program
The Canadian Association of Optometrists recommends:
First eye exam at 6 months old.
Second eye exam at 3 years old.
Eye exams every year from 5 – 18 years old.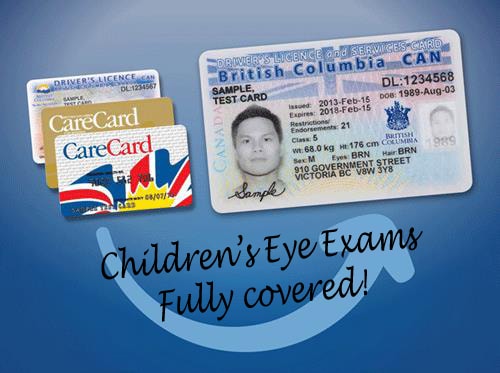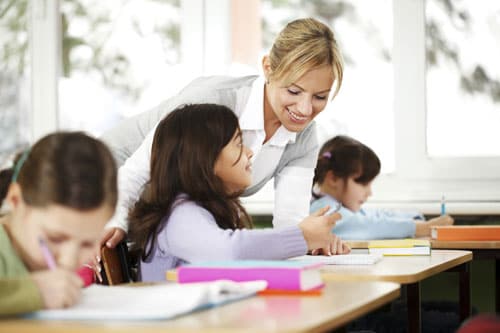 Did you know we have a special glasses program for kids? Ask our staff for more information about the Eye-M-Growing Program. Your child may be eligible for a complementary lens replacement!
Book An Appointment Online